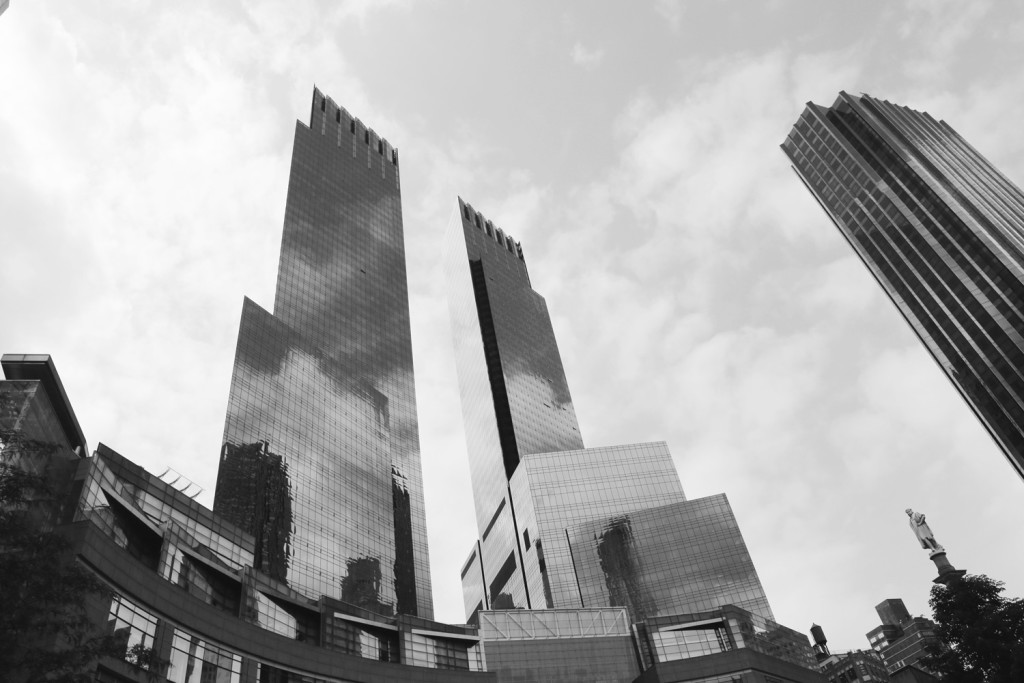 OVERVIEW
An established experience in business law
Joëlle Monlouis worked as a financial legal expert in a large French investment bank, Société Générale, then as a lawyer in business law departments of several high-profile English-speaking firms.
She has later collaborated in business law, in several law firms (in Paris, France) before creating her own, to satisfy small and medium-sized business companies and managers' needs.
Today, the firm is advising SMEs and managers, as it has a strong sector-specific knowledge of the sports world and their evolution and strategic milestones.

We are also taking care of the management of SMEs daily legal issues.